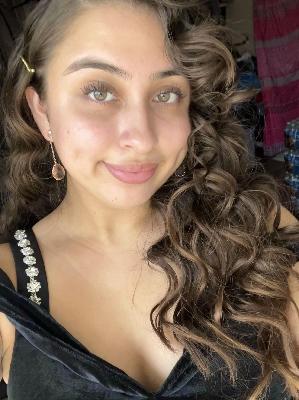 Why I Support St. Jude
Making memories. Supporting a mission. Showing love through acts of kindness. That's why I've signed up to fundraise for the St. Jude Walk/Run. This September, I'm joining the nationwide movement to honor Childhood Cancer Awareness Month and support those who need us most — the kids of St. Jude Children's Research Hospital.
Can I count on your donation to help me reach my goal?
When St. Jude opened in 1962, childhood cancer was considered incurable. Since then, treatments invented at St. Jude have helped push the overall childhood cancer survival rate from 20 percent to more than 80 percent.
Thank you for supporting me and the lifesaving work happening at St. Jude today. Let's cure childhood cancer. Together.
View More