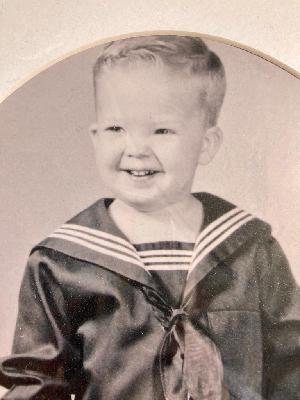 Because I feel so blessed in family, Faith, and the general well-being of my four kids (now mostly grown)! A lot of things have slowed or stopped during the pandemic, but kids (and their families) around the world are still getting diagnosed with cancer and other life-threatening diseases - and St. Jude is there to help them thrive and survive!!!
Why I support St. Jude:
They Are WINNING! Treatments invented at St. Jude have helped push the overall survival rate for childhood cancer from less than 20% when we first opened our doors to 80% today. St. Jude won't stop until no child dies from cancer.
They SHARE to help more kids survive! St. Jude freely shares the discoveries it makes, and every child saved at St. Jude means doctors and scientists worldwide can use that knowledge to save thousands more children.
They want families to have one focus - Help Your Child LIVE! Families never receive a bill from St. Jude for anything – because all a family should worry about is helping their child live.
They treat the "whole" child at St. Jude - before, during, and after their battle with cancer and other diseases; helping them live as normal as a life as possible during their treatments. It brings a smile to your heart to see everything St. Jude does for these kids and their families - way beyond just medical treatment (and I want to be a part of that) - and I'm asking you to be a part of that too!
View More