St. Jude IRONMAN 70.3 Memphis
Memphis, Tennessee • October 3, 2020
FUNDS RAISED FOR St. Jude
OUR PROGRESS
LOCATION
Shelby Farms Park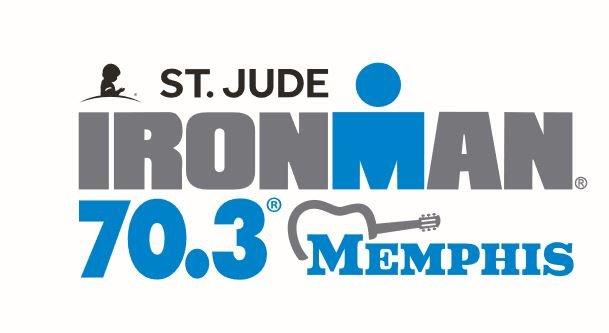 Registration for the St. Jude IRONMAN 70.3 Memphis
St. Jude Heroes team is now closed.
If you have a race entry from IRONMAN, and would like to fundraise as a St. Jude Supporter, please follow these easy steps:
1. Click the Register button above and join the St. Jude Heroes program
2. Commit to raising a suggested minimum of $500 for our mission: Finding Cures. Saving Children.
3. Choose the St. Jude Supporter fundraising level and earn awesome St. Jude gear!
Fundraising deadline is Friday, Sept. 25, 2020. In the unlikely event you have not reached your fundraising commitment by the deadline, the credit card on file will be charged the difference between what you have raised and your total commitment amount.
Challenged Athlete Relay
Three (3) Physically Challenged "special" relay teams will be selected to participate in the Event. If interested please contact Susan Graham at susan.graham@stjude.org.
Withdraw Options
All entries are non-refundable, non-transferrable and cannot be deferred. Your registration as a St. Jude Hero (Gold, Silver, Bronze, or Relay Team Member Level) is a commitment to the kids at St. Jude. Your fundraising commitment, and race registration, may only be canceled under the following extenuating circumstances:
Medical injury, with a valid doctor's note on office letterhead
Pregnancy, with a valid doctor's note on office letterhead
Military deployment, with a valid letter from your commanding officer
Please contact Susan Graham with questions at susan.graham@stjude.org