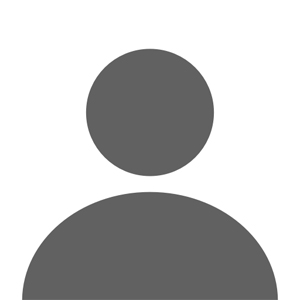 The International Lineman's Rodeo, an annual event that brings thousands of front line utility workers together to compete in a variety of lineman skills. Competing in the rodeo brings a sense of camaraderie and an opportunity to show the pride the competitors have in their profession.
You may also recall that a team of Ameren Illinois employees and business partners saw the Lineman's Rodeo as a platform to raise awareness and resources to help the children of St. Jude. "Climbin' for Kids" raised more than $44,000, and we presented the donation to St. Jude at the 2022 Lineman's Rodeo in Kansas City.
I am inviting you to join Climbin' for Kids 2023 as we look to top our fundraising total from last year. If you're looking for inspiration and a reason to take part, please read the perspective on the care St. Jude provides from co-worker Paul Koehler, electric crew leader, Ameren Illinois:
"Last year, we received life shattering news that no parent can imagine. Our beautiful daughter, Guiliana, was diagnosed with terminal brain cancer. From the moment we received the news, St. Jude had an entire team ready to help our family. The doctors, nurses, counselors, and social workers supported us medically, emotionally, and financially. Not only does St. Jude provide excellent care for patients and families, they also conduct research so that one day no child will die from cancer.
Guiliana was full of life! She was strong, smart, sassy, and kind. She lit up a room with her vibrant personality. Guiliana loved attending the Lineman's Rodeo and cheering on our team. Please help us honor her life and support children like her who are battling this terrible disease. No child should have to deal with cancer, but St. Jude is there to fight for kids who do. "
I encourage you to consider supporting Climbin' for Kids. 100% of all donations go directly to St. Jude.
Thank you.
Craig Gilson :: Vice President Electric Ops and Distribution :: Ameren Illinois
climbinforkids@ameren,com
The decision to provide support in response to this solicitation is entirely voluntary, you are under no obligation to support the community or charitable activity, event, program, group, etc. in question, and no adverse action will be taken against you if you choose not to provide support in response to the solicitation.
View More