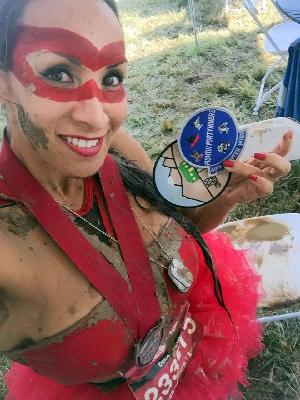 This is my 8th year running for St Jude and it's all because of you my supporters with huge hearts devoted to working towards helping St Jude. Every penny counts and I would be honored to be your athlete for this years event. I will do all of the walking and running, I need you to help me reach my fundraising goal. Support me by making a donation or by joining my team. Thank you so much! Love and Gratitude Denise Miss Fit 4 Life.
Why I support St. Jude:
Families never receive a bill from St. Jude for anything – because all a family should worry about is helping their child live.
St. Jude has helped push the overall survival rate for childhood cancer from less than 20% when we first opened our doors to 80% today. St. Jude won't stop until no child dies from cancer.
View More