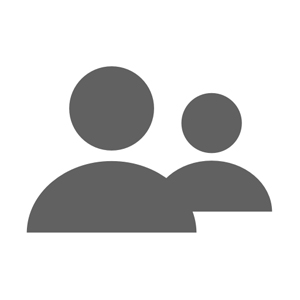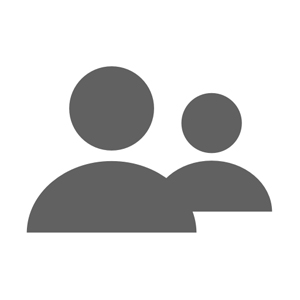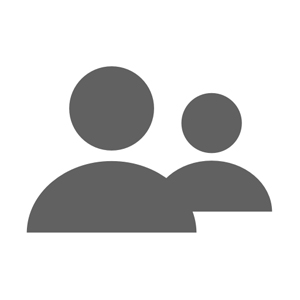 DXL Home Office
Making memories. Supporting a mission. That's why our team has signed up to fundraise for the St. Jude Walk/Run. This September, we're joining the nationwide movement to honor Childhood Cancer Awareness Month and support those who need us most — the kids of St. Jude Children's Research Hospital.
Can we count on your donation to support our team?
Since its founding 60 years ago, treatments invented at St. Jude have helped push the overall childhood cancer survival rate from 20 percent to more than 80 percent.
And because St. Jude shares the breakthroughs it makes, every child saved at St. Jude means doctors and scientists worldwide can use that knowledge to save thousands more children.
Thank you for supporting us and the lifesaving work happening at St. Jude today. Let's cure childhood cancer. Together.
View More

Team Progress
of Goal
$59,287 Raised
$50,000.00
Top Teams
The Mesdag Family Foundation
$5,000
David and Ann Levin
$1,000
Raffle Wk 1 Jessie - Venmo
$560
SuperBowl Squares 2022
$500
Robinson Family Fund
$500
St Jude Raffle Wk 5 - Jessie Venmo
$350
Joe Basile & Maureen Sweeny
Pats vs Ravens Squares
$250
Pats vs Ravens squares
$250
Adam Rifkin and Michael Gottlieb
$250
DC Allen and Ken Flick
$250
St Jude Raffle Wk 4 - Jessie Venmo
$220
St Jude Raffle Wk 2 - Jessie Venmo
$210
John and Shelly Mokas
$200
RaffleWK5 -Angelina Venmo
$180
Walpole Cooperative Bank
$100
Kathy and George Hutchins
$100
Company Match L. Wilmot
$100
Chris Knollmeyer and Donna Corcoran
$100
Dianne Cerullo Matches
$100
Company Match S. Mattson
$100
Walsh Bros. Building Co., Inc.
$100
Stacey, Jeff, Chayce and Dalton Jones
$100
Vanessa Hackett and Family
Ernie and Penne Gaeta
$100
Company Match S. Anderson
$100
Julie Jones Hutcheson
$100
Karen, John & Ashlee Anderson
$100
Steve Mongeau and Janice Ruell
$100
Julie Shields-Rutyna
$100
Raffle-Wk1 Angelina Venmo
$90
Raffle Wk 2 -Angelina Venmo
$80
Charlene Higgins Crawford
$75
Emily, Paul, Hadley Hutcheson
Janet & Cullen Kemper
$50
Top Donors
Harvey Kanter
The Mesdag Family Foundation
Allison Surette
David and Ann Levin
Mary Ann Saurino