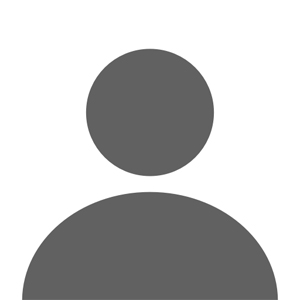 Even in challenging times, the lifesaving work of St. Jude Children's Research Hospital continues.
In moments that separate us, we come together as one for those who need us most. Because together, nothing is impossible. That's why I've signed up to fundraise for the St. Jude Walk/Run to help find cures for childhood cancer.
St. Jude is about saving kids regardless of their financial situation. The work St. Jude is doing to treat and defeat childhood cancer is only possible because of the support of people like us. That's why I'm walking and fundraising for St. Jude and need your help.
Support me today and make a donation for the kids of St. Jude.
Here are a few reasons why I love St. Jude:
St. Jude has helped push the overall survival rate for childhood cancer from less than 20% when they first opened their doors to 80% today.
Families never receive a bill from St. Jude for anything – because all a family should worry about is helping their child live.
View More