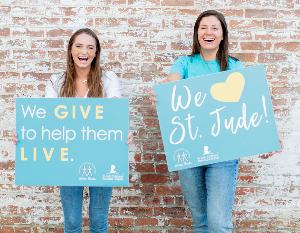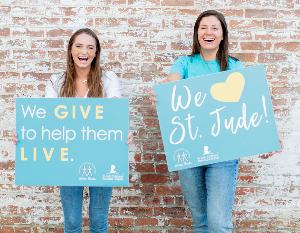 Donors:
General Team Donations:
$0
Reed & Associates Marketing
St. Jude Walk/Run - Hampton Roads, VA
Team Captain:
Participant Name
Amount Raised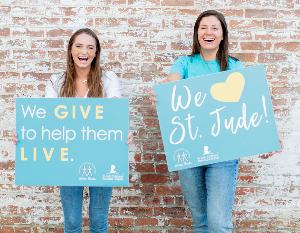 Reed & Associates Marketing
We are excited to kick off our tenth annual fundraising campaign for the 2020 St. Jude Walk | Run to End Childhood Cancer, which is taking place Saturday, September 26. For six consecutive years, we have been the top fundraiser in Hampton Roads. It would not be possible without the community's generous contributions. It is a badge of honor we wear proudly. We are motivated to make a difference in the lives of the children and families at St. Jude. We welcome YOU to join us! Your donation will help kids be kids as St. Jude leads the way to understanding, treating and defeating childhood cancer and other life-threatening diseases. Let's end childhood cancer. Together. Why we support St. Jude: St. Jude families never receive a bill from St. Jude for anything – because all a family should worry about it helping their child live. St. Jude has helped push the overall survival rate for childhood cancer from less than 20% when it first opened its doors to 80% today – and 90% in the next decade.
View More

Team Progress
of Goal
$23,670 Raised
$20,000.00
Top Teams
Ashley Michelle Knepper
$6,535
The Lawson Companies
$2,000
Grant and Nathaniel Knepper
$2,000
Sap America, Inc. Corporate Matching Gift
$150
Sara Hewitt, in honor of my nephew, Breck Wood
USS Archerfish SSN-678
$100
Long Board Charcuterie
$35
Top Donors
Ashley Michelle Knepper
R&A Match
Anonymous
The Lawson Companies
Grant and Nathaniel Knepper