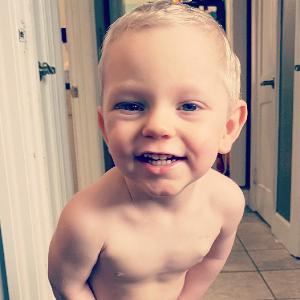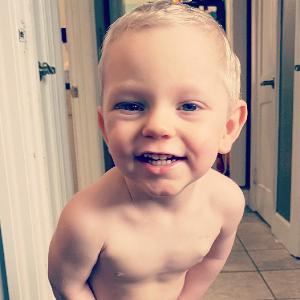 Donors:
General Team Donations:
$0
Arlo's Alliance
St. Jude Walk/Run - Whitesboro, NY
Team Captain:
Participant Name
Amount Raised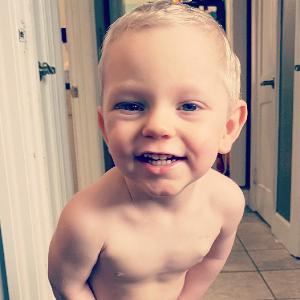 Arlo's Alliance
We've signed up for the St. Jude Walk/Run to help St. Jude find cures for childhood cancer. We need your help to reach our fundraising goal. Support us joining our team, donating to our team, or by making a donation to a team member.
Why we support St. Jude:
Treatments invented at St. Jude have helped push the overall childhood cancer survival rate from 20% to more than 80% since it opened more than 50 years ago. We won't stop until no child dies from cancer.
St. Jude freely shares the discoveries it makes, and every child saved at St. Jude means doctors and scientists worldwide can use that knowledge to save thousands more children.
Families never receive a bill from St. Jude for anything - because all a family should worry about is helping their child live.
Arlo was diagnosed in August 2019 with Grade III Anaplastic Rela Fusion Positive Ependymoma at only 15 months old. After 2 craniotomies and 4 rounds of chemo- he is currently "no evidence of disease" and is being scanned every 3 months as his recurrence chance is high. As we are approaching a year from diagnosis, we are wanting to give back to the biggest place for pediatric cancer research <3 Although Arlo wasn't treated at St Jude, we did use a protocol studied and researched from them!
View More

Team Progress
of Goal
$1,065 Raised
$1,500.00
Top Donors
Facebook Fundraiser
Facebook Fundraiser
Stolenvw
Facebook Fundraiser
Facebook Fundraiser