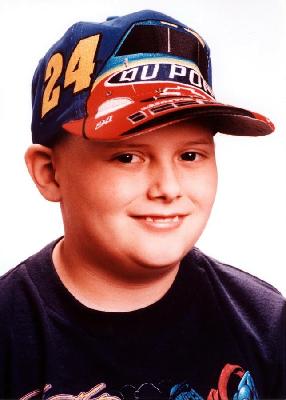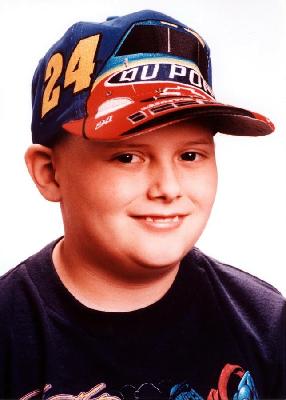 Donors:
General Team Donations:
$0
Brock's Brigade
Give Hope. Run.
Team Captain:
Participant Name
Amount Raised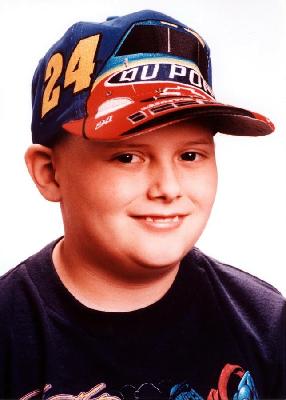 Brock's Brigade
We've signed up for the St. Jude Walk/Run to End Childhood Cancer, and we need your help to reach our fundraising goal. Support us joining our team, donating to our team, or by making a donation to a team member.
Why we support St. Jude:
Families never receive a bill from St. Jude - because all a family should worry about is helping their child live.
St. Jude has helped push the overall survival rate for childhood cancer from less than 20% when we first opened our doors to 80% today. St. Jude won't stop until no child dies from cancer.
View More

Brock's Brigade
of Goal
$4,903 Raised
$5,000.00
Our Donors
Boonville Middle School
$404
Dr. Lisa R. Hart-Gray
$55
Yolanda "Inky" Picans
$25
Elisabeth Kiessling Elisabeth Kiessling
$15