In Honor of Robert Allen Platt Jr. EO1072 and Mary Anne Magnon
June 28, 2019
FUNDS RAISED FOR St. Jude
OUR PROGRESS
LOCATION
TKE HOUSE
5019 Bayou Oaks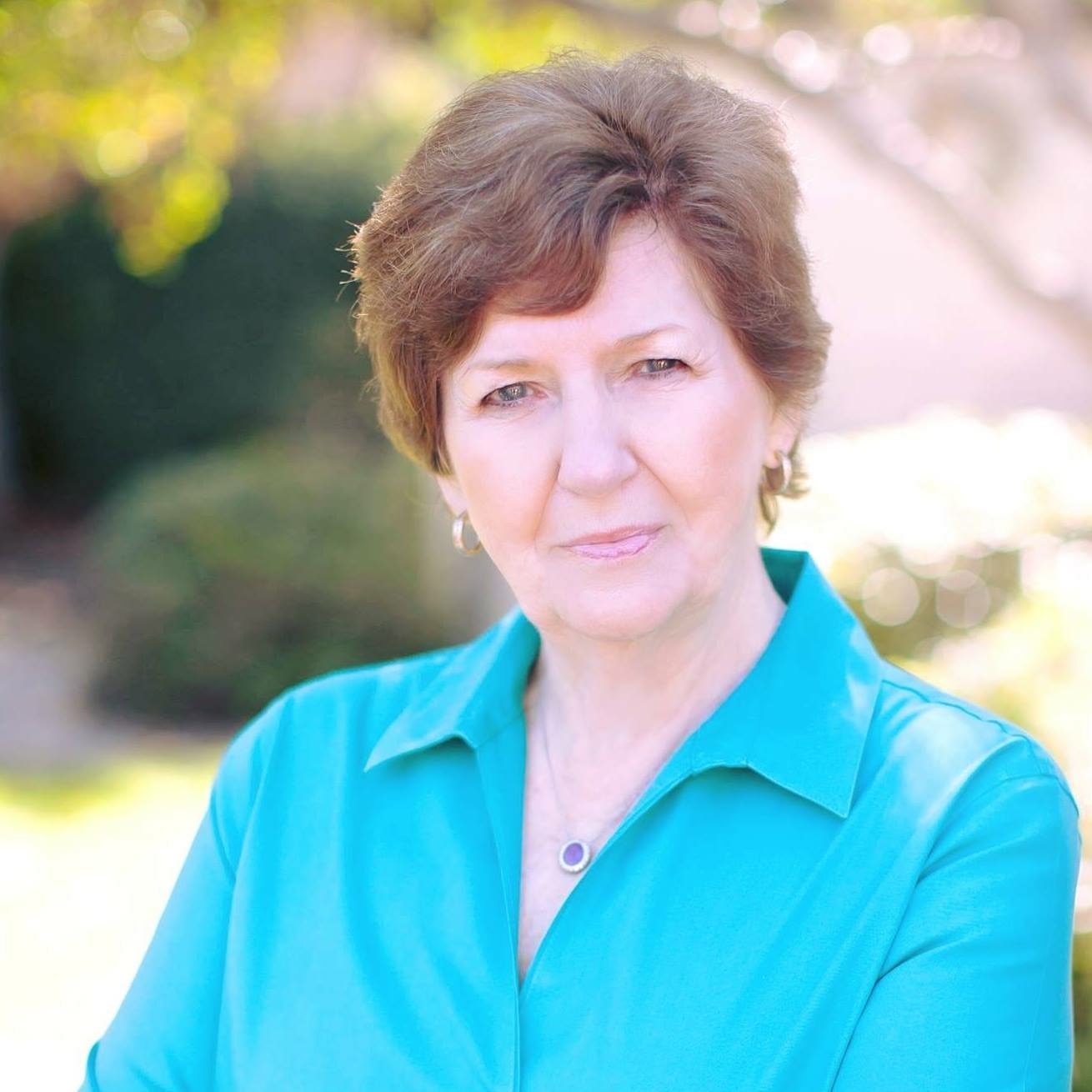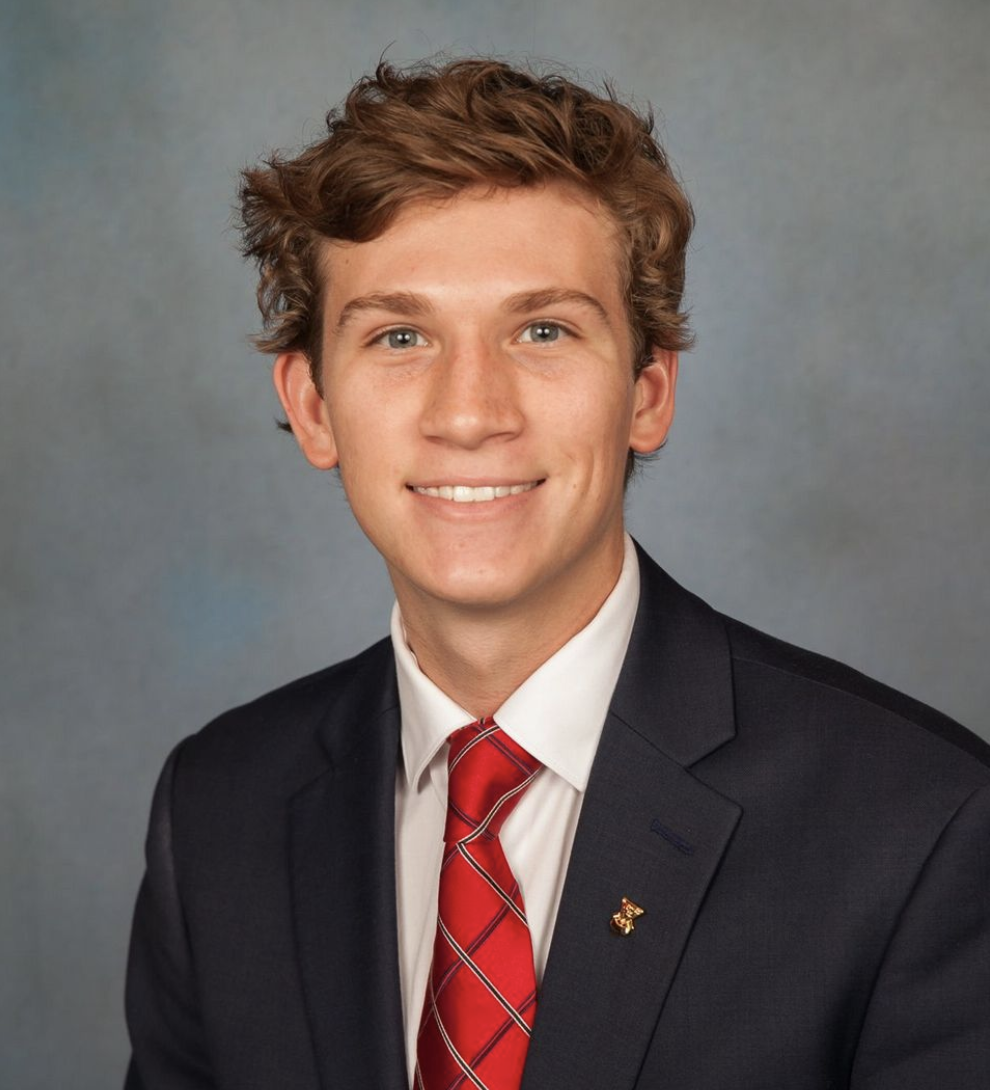 Your kindness and generosity has helped Robert Platt Jr. not only meet his last fundraising goal but to exceed it. Over the last days in her grief, Mary, Roberts Grandmother kept up with the donations in his honor, almost hourly.
On Sunday July 7th Mary joined Robert in the Church Triumphant. The Family has asked that you help fulfill Robert's last goal as the fundraising chair and consider doing what Mary did best; giving.
In lieu of flowers, please consider making a contribution to St. Jude's Children Research Hospital. Thank you for your support.
Thanks for your interest in In Honor of Robert Allen Platt Jr. EO1072 and Mary Anne Magnon for St. Jude!
Help St. Jude Children's Research Hospital continue to lead the way the world understands, treats and defeats childhood cancer and other life-threatening diseases.
Your fundraising efforts help ensure that families never receive a bill from St. Jude for treatment, travel, housing or food — because all a family should worry about is helping their child live.