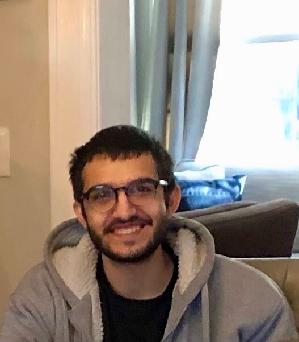 Eric Sa, so bright and full of promise, had a passion for making the world a better place.
Eric was a profound thinker, a lover of Science, Technology, Music and Sound, a creative writer, and a witty humorist. He drew people to him by his warmth and honesty. Eric had a deep well when it came to caring for others and the planet. Making his life mean something was important to Eric.
Eric's life was cut short too soon for him to continue his passions. But with your generous donation, Eric will live on, by providing St. Jude children and their families with the care they desperately need. St. Jude is leading the way the world understands, treats and defeats childhood cancer and other life-threatening diseases. Eric knew the toll a cancer diagnosis can take on a family.
It costs a lot for St. Jude to cure a child with cancer using the latest technologies and care. But because of donations, the price for patient families is $0. Families never receive a bill from St. Jude for anything.
Help Eric continue to make the world a better place, one healthy child at a time.
View More