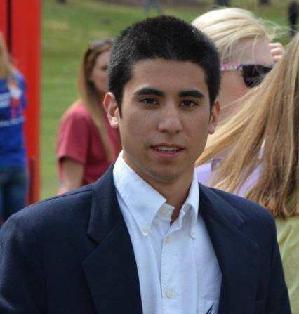 Kei Takeshi Lamberson passed away on January 24th, 2018. He filled every moment of his life with laughter, love and friends, and children held a special place in his heart. We hope you will honor Kei's memory by supporting St. Jude Children's Reseach Hospital.
It costs a lot for St. Jude to cure a child with cancer using the latest technologies and care. But because of donations, the price for patients and their families is $0. Families never receive a bill from St. Jude, for anything. The families who come to St. Jude are overwhelmed with gratitude when they learn St. Jude works to save their child's life for free using world-class care.
Your donations make this possible and give parents hope.
View More