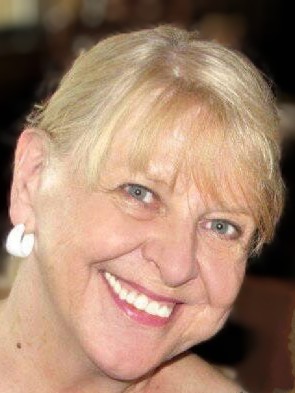 Our beloved Jean McCrory passed away January 27, 2023. In her honor, we created the Jean McCrory Memorial Fund to support the important work of St. Jude Children's Research Hospital.
St. Jude is leading the way to help the world understand, treat and defeat childhood cancer and other life-threatening diseases. Your donation and loving thoughts are a light of hope to St. Jude children and their families.
It costs a lot for St. Jude to cure a child with cancer using the latest technologies and care. But because of donations like yours, the price for patient families is $0 -- they never receive a bill from St. Jude for anything.
Your donation helps make this possible and gives these parents hope. Thank you.
View More