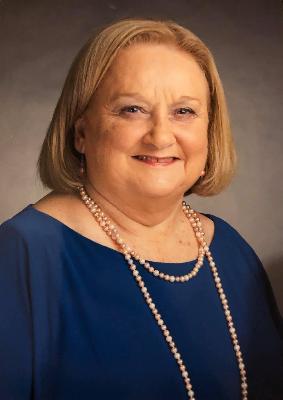 ALSAC and St. Jude Children's Research Hospital are mourning the loss of Melba Foster. In addition to the love of her family, Melba truly loved the kids and families of St. Jude.
Melba Foster never met a stranger. She had a huge heart, an indomitable spirit, an amazing sense of humor, and such a commitment to the children of St. Jude.
For nearly 20 years, prior to her retirement in May 2020, Melba welcomed so many friends from the music industry to St. Jude. Her dedication to the lifesaving mission made her one of the most authentic and eloquent ambassadors for the hospital.
Melba had a fervent belief that the power of music could bring even more support to the hospital. Because of Melba, and her storytelling skills, those she touched quickly became, themselves, fans of our young cancer patients.
Donations from this page will help create a lasting tribute to Melba. The goal of $10,000 will place a plaque to honor Melba appropriately along the tour path she traveled with some of the biggest names in entertainment on their journey to making a difference.
View More