$29,582.00 raised for St. Jude
$150,000.00 goal
Event details
Categories
ages 5 and under are free
Schedule
April 18, 2020
Registration Opens: 8am
Team Photos: 7:30am
Kids Dash and Opening Ceremonies: 8am
Run Begins: 8:30am
Location
Burdette Park
5301 Nurrenbern Rd.
Evansville, Indiana 47712
Your impact
St. Jude might not be in your community, but our research and discoveries are.
Saving kids worldwide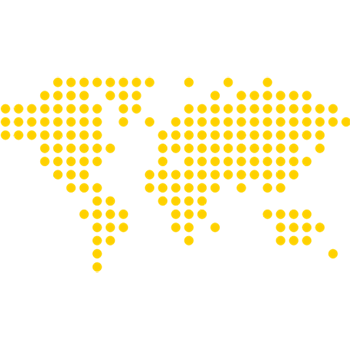 St. Jude freely shares the discoveries it makes, and every child saved at St. Jude means doctors and scientists in St. Jude Give Hope Run and worldwide can use that knowledge to save thousands more children.
Our goal: 100% survival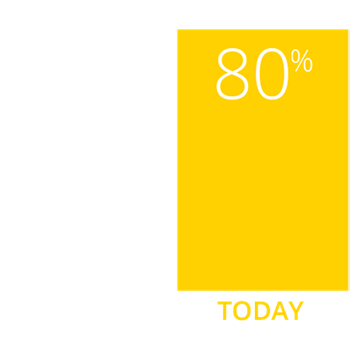 Treatments invented at St. Jude have helped push the overall cancer survival rate from 20% to more than 80%. We won't stop until no child dies from cancer.
Cost to family: $0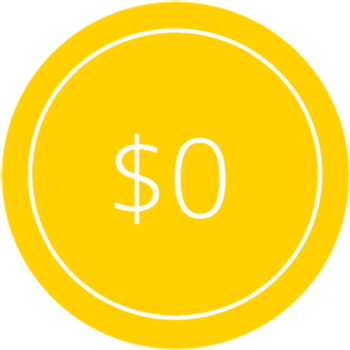 Families never receive a bill from St. Jude for treatment, travel, housing or food — because all a family should worry about is helping their child live.
Walk or run with friends and family
Your impact on the kids of St. Jude is greater — and your event is more fun — when you fundraise and participate with friends! Create a team, and invite your friends and family to join; or join an existing team.
Form a Team
Join a Team