WGI & DSI Guard Room Makeover
Dayton, Ohio • April 4, 2020
FUNDS RAISED FOR St. Jude
OUR PROGRESS
LOCATION
Dayton Arena
Dayton, Ohio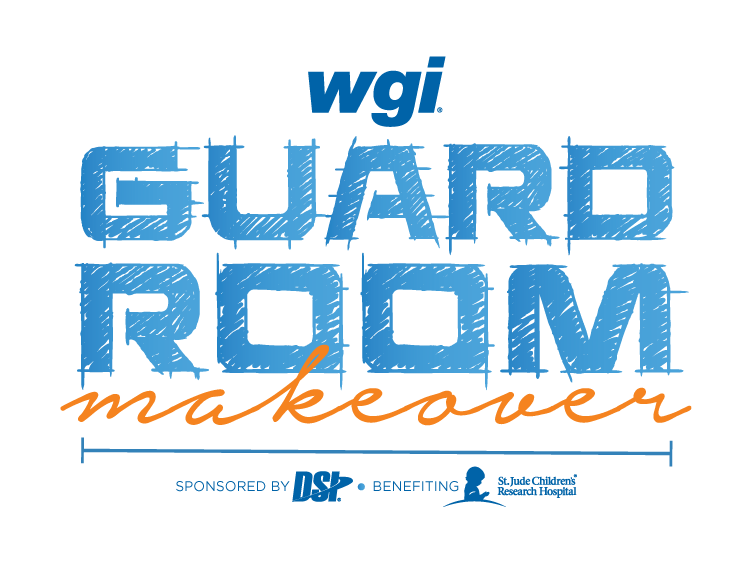 Thanks for your interest in WGI & DSI Guard Room Makeover for St. Jude!
Enter to win the WGI & DSI Guard Room Makover by registering your team and fundraising for St. Jude Children's Research Hospital!
The top three teams will be announced at the WGI Color Guard World Championships 2020 and will win a Guard Room Makeover courtesy of DSI.
Help St. Jude Children's Research Hospital continue to lead the way the world understands, treats and defeats childhood cancer and other life-threatening diseases.
Treatments invented at St. Jude have helped push the overall childhood cancer survival rate from 20% to more than 80% since it opened more than 50 years ago. We won't stop until no child dies from cancer. Because of St. Jude supporters, countless children have enjoyed a lifetime of moments they might otherwise have missed.
Register today, and start fundraising for the kids of St. Jude.
Tools you'll get:
personal and team fundraising website
email templates to send to friends and family
fundraising tips
Donate:
Find a Participant or Team:
Participate:
WGI & DSI Guard Room Makeover