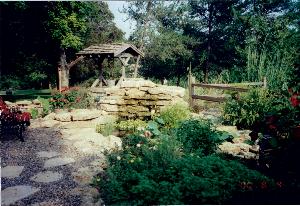 Ann Palmer passed away, January 5, 2019.
One of her last wishes was for people to make memorial donations to St Jude in her name.
Ann had many loves including her family and the beautiful gardens she created around her home. Her favorite times were with her family for birthday celebrations, get-togethers and holidays, especially Christmas. Help extend Ann's love of family with a donation to St Jude Children's Research Hospital.
View More