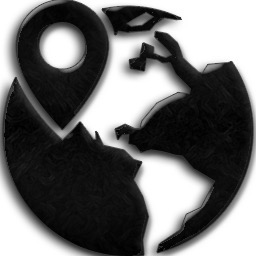 First off we all want to thank everyone who has made their way to this donation page. We at Global PlusPlus want to give back to children this Holiday season. We are starting this campaign not just because we believe in what St. Jude's does is important but we are doing this because we care about children all over the world. We want to help give them hope and a chance at beating anything that comes their way. So please help us help the children this holiday season. At the end of the day, the children are the ones who inspire us, and for whom we work. Thank you so much!
How your donation helps:
Families never receive a bill from St. Jude for treatment, travel, housing or food — because all a family should worry about is helping their child live.
Treatments invented at St. Jude have helped push the overall childhood cancer survival rate from 20% to more than 80% since it opened more than 50 years ago. We won't stop until no child dies from cancer.
St. Jude Children's Research Hospital is leading the way the world understands, treats and defeats childhood cancer and other life-threatening diseases. St. Jude freely shares the discoveries it makes, and every child saved at St. Jude means doctors and scientists worldwide can use that knowledge to save thousands more children.
Thank you for your support! Together we can help St. Jude change the world.
View More