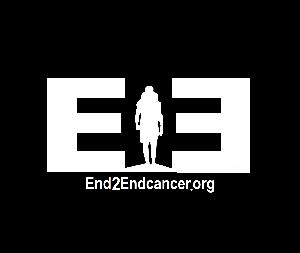 One man walking
www.end2endcancer.org
Beginning on August 1st in Ironwood, Upper Peninsula Michigan, Jake Cherwinski will start hiking and camping roadside across the state. For the 4th year, utilizing only a backpack, a tent and focused determination, he will help generate thousands of dollars in donations for St. Jude Children's Research Hospital.
In previous year's the End2End cancer hike stretched across the entire Upper Peninsula over a one month period and concluded at the Mackinac Bridge. For 2018, Jake's final destination will be on September 22nd at Starting Ceremony of the Annual Detroit St. Jude Walk/Run to End Childhood Cancer, more info here: https://www.facebook.com/events/2058798584388364
Here's how you can help
- Follow and share the End2End cancer 2018 updates at www.end2endcancer.org.
- Donate whatever amount you can
- Attend and support Jake and End2End during local events
Follow the End2End cancer Support Tent
August 17th & 18th at the Marquette Ultra 50 Marathon
September 4th at start & end of Annual Mackinac Bridge Walk
September 22nd at Starting Ceremony of the Annual Detroit St. Jude Walk/Run to End Childhood Cancer, more info here: https://www.facebook.com/events/2058798584388364
View More