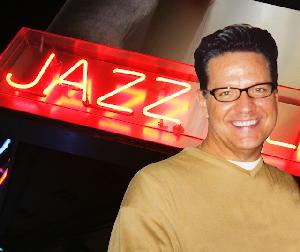 On April 29, 2018 the Radio industry and St. Jude Children's Research Hospital lost a dear friend with the passing of Rob Boaden. On April 1st of this year, Rob celebrated 17 years with the RAB. Anyone who had the privilege of working with Rob knows he cared so much about his fellow broadcasters and RAB members. He was 100% focused on the mission of RAB and there was never a day where Rob didn't always have radio's best interests at heart.
In addition to his passion for the Radio industry, Rob cared deeply for the kids of St. Jude. Your generous donation and loving thoughts is a great way to honor Rob and offer a light of hope to St. Jude children and their families. St. Jude is leading the way the world understands, treats and defeats childhood cancer and other life-threatening diseases.
It costs a lot for St. Jude to cure a child with cancer using the latest technologies and care. But because of donations, the price for patient families is $0. Families never receive a bill from St. Jude for anything.
Many families come to St. Jude thinking it's like any other hospital. They expect to pay high fees to get their child the best care. They're overwhelmed with gratitude when they learn St. Jude works to save their child's life for free using world-class care.
Thank you for your donations to a cause that was very meaningful to Rob. We will miss his kindness, his dedication and most of all, his friendship.
View More