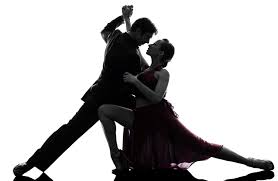 Help us reach our fundraising goal of $2500.
Your $15 minimum donation (per person attending the event) includes:
a ten- member professional Salsa band, a basic Salsa dance lesson provided by an Arthur Murray Dance Studio instructor, and a professional DJ (Salsa/Merengue/Bachata). Soft drinks and snacks will be sold.
Please print your donation receipt and bring it to the event or save it on your phone.
Location: Citrus Hill High School Theater, 18150 Wood Rd, Perris, CA
Date/Time: Friday, November 17th (7:00 - 9:00 pm)
View More