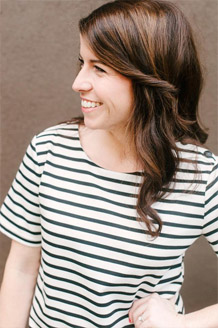 Friends, Family & Colleagues:
After over a year of contemplating challenging myself physically, I have finally committed. I clicked the "register" button and now here you are reading this and wondering what the heck I'm doing, right?! In November, I will be running in the Rock n' Roll Half Marathon in Brooklyn, NY with my friend and now running partner, Jenny Boyce. (Thank you for the encouragement, Jenpen! xo).
I am also using this opportunity to raise money for children who might be too sick to run today, but who could one day be running alongside me because the money I raised helped find a cure for childhood cancer. In case you aren't aware of the amazing things that St. Jude Children's Research Hospital does, here is a couple:
Families never receive a bill from St. Jude for treatment, travel, housing or food -- because all a family should worry about is helping their child live.
Treatments invented at St. Jude have helped push the overall childhood cancer survival rate from 20% to more than 80% since it opened more than 50 years ago. St. Jude won't stop until no child dies from cancer.
I would be so grateful if you would join me in this journey and donate to this wonderful cause!
So many hugs,
Jessica
View More