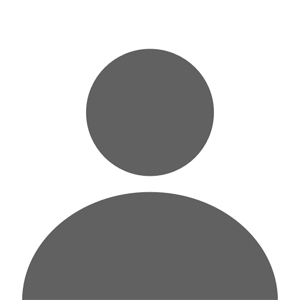 Thank you for supporting me in the Ride for a Reason Benefiting St. Jude Children's Research Hospital and Life Time Foundation!
I'm raising funds to support St. Jude's lifesaving mission of finding cures for children with cancer and other life-threatening diseases, and I need your help to reach my goal.
How your donation helps:
Thanks to donors like you, families never receive a bill from St. Jude for treatment, travel, housing or food – because all a family should worry about is helping their child live.
Treatments invented at St. Jude have helped push the overall childhood cancer survival rate from 20% to more than 80% since it opened more than 50 years ago.
Please donate to help me reach my goal! Together we can help St. Jude change the world.
Contact me for any questions!
Account Manager
Member Acquisition/Retention
Life Time – The Healthy Way of Life CompanySM
Life Time Fitness - Collierville,TN
3470 Houston Levee Road, 38139
Direct:
901.457.4912 (ext.307931)
Account Manager
Member Acquisition/Retention
Life Time – The Healthy Way of Life CompanySM
Life Time Fitness - Collierville,TN
3470 Houston Levee Road, 38139
Main: 901.853.9393
Direct: 901.457.4912 (ext.307931)
Fax: 901.853.9366
Cell: 423.443.7626
View More