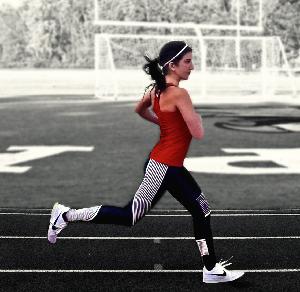 At age 4, I took part in my first charity fundraising event: the St. Jude Trike-A-Thon. Since then, I've been donating to St. Jude Children's Research Hospital nearly every year through different fundraising efforts. This year, I'm running in the New York City Marathon for the first time as part of the St. Jude Heroes team.
It's an honor to be representing a charity that I hold close to my heart, and your donation would be greatly appreciated. I'm running this marathon to help save kids' lives and help them overcome illness. Treatments invented at St. Jude have helped push the overall childhood cancer survival rate from 20% to more than 80% since it opened more than 50 years ago.
Please help me reach my fundraising goal and support kids who need it most!
View More