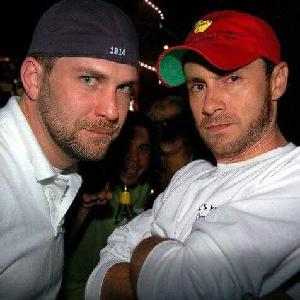 My name is Jesse Bader and I am raising funds to support St. Jude's lifesaving mission of finding cures for children battling cancer and other life-threatening diseases by hiking the Pacific Crest Trail and I need your help to reach my fundraising goal. I will be leaving from the Mexico/American border on April 15th 2017 and should arrive on the Canada/American border by September 2017 after hiking 2663 miles. Mackinac Island, MI has been my home for the last 14 years and the Grand Hotel has been my employer for the last 7. Both have inspired me to do and be a better person and grow in character. I have faith in humanity that my goal will be met from the island Community alone but my hope is that we as a whole can raise alot more by sharing and caring across this great nation of ours!! Thank you for the love and support I have already received on this journey and God bless all those who continue to do so!!! Please share this with anyone and everyone you know and meet.
How your donation helps:
Thanks to donors like you, families never receive a bill from St. Jude for treatment, travel, housing or food – because all a family should worry about is helping their child live.

Treatments invented at St. Jude have helped push the overall childhood cancer survival rate from 20% to more than 80% since it opened more than 50 years ago.

Join me! Together we can help St. Jude change the world.
View More