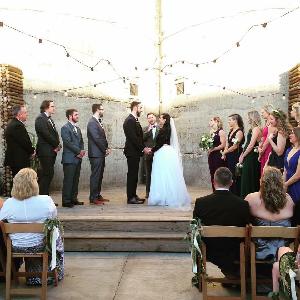 We are 901 Strong.
We're sharing our happily ever after with the kids of St. Jude!
St. Jude kids and the St. Jude mission are close to our hearts. So, in lieu of gifts in celebration of our wedding, please make a donation to St. Jude!
Help us start our life together by helping save the lives of St. Jude kids.
St. Jude is leading the way the world understands, treats and defeats childhood cancer and other deadly diseases.
Treatments invented at St. Jude have helped push the overall childhood cancer survival rate from 20 percent to more than 80 percent since we opened more than 50 years ago.
View More