Online registration is now closed.
November 23, 2013
St. Jude Give thanks. Walk. - Raleigh, NC
Location:
Crabtree Valley Mall
4325 Glenwood Ave
Event schedule:
Participant check-in: 6:30 a.m.
Walk start: 8 a.m.
at the Food Court
Local sponsors: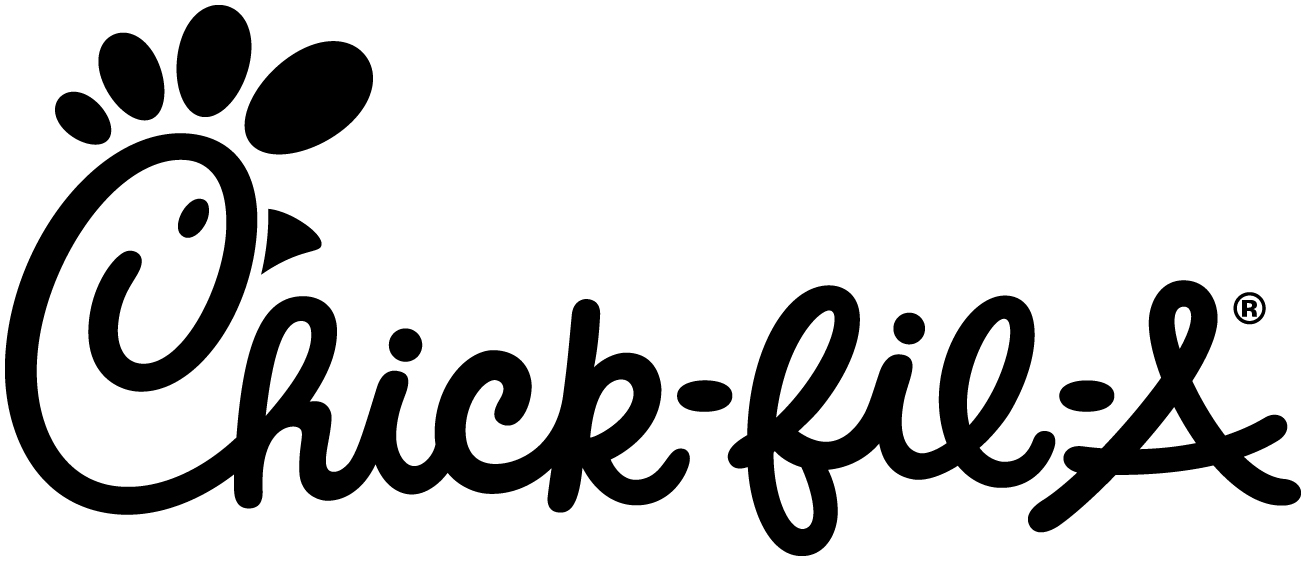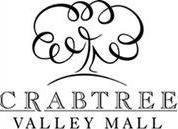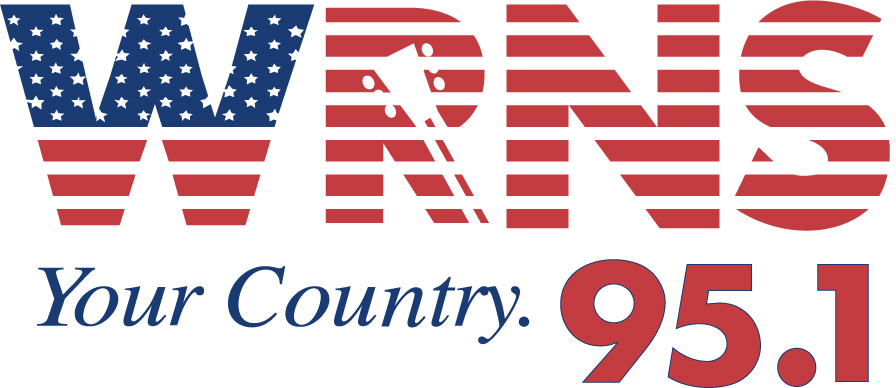 St. Jude supporters in the Raleigh community and in 75 cities nationwide joined together on November 23 for the St. Jude Give thanks. Walk. to raise money for St. Jude Children's Research Hospital. In a single day we came together to help St. Jude change the way the world treats childhood cancer.
You can still support the great work at St. Jude by supporting the walker or team of your choice.
Be sure to mark your calendar for November 22, 2014 and plan to join us for next year's St. Jude Give thanks. Walk.
How your support helps:
Thanks to committed fundraisers like you, no family ever pays St. Jude for anything.
We speed our research discoveries directly from our labs to the bedside of patients and to doctors and scientists everywhere.
One child saved at St. Jude means thousands more saved worldwide.