St. Jude Give thanks. Walk. - Charlotte, NC
November 22, 2014
Location:
Park Road Park
6220 Park Road Park
Event schedule:
Walker check-in: 8 a.m.
Walk start: 9 a.m.
Local sponsors: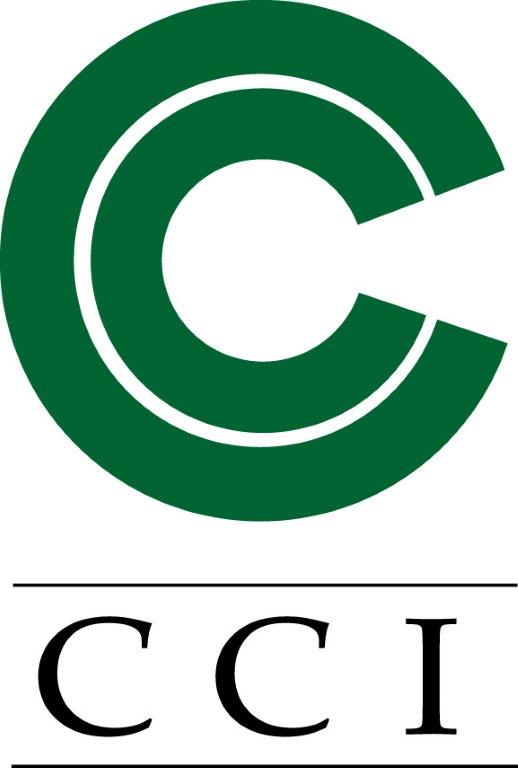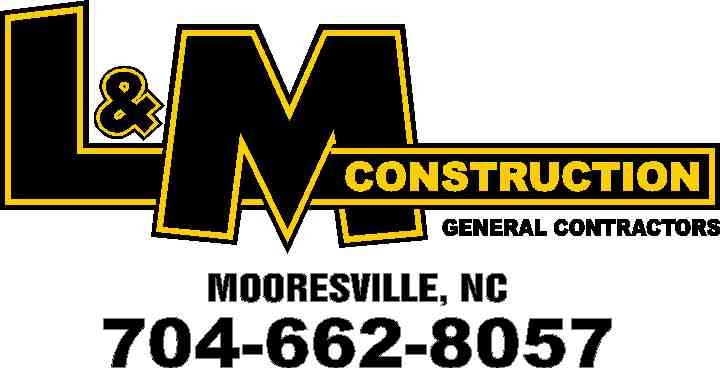 Join St. Jude supporters in the Charlotte community and in more than 65 cities nationwide in the St. Jude Give thanks. Walk. to raise money for St. Jude Children's Research Hospital. In a single day we will come together to help St. Jude change the way the world understands, treats and defeats childhood cancer.
Walkers (Ages 12 & up): $20
Walkers (Ages 6 - 12): $10
Children ages 5 & under): Free
All participants are encouraged to raise money to help save kids battling cancer and other deadly diseases.
Event news:
Be an early bird! Register by September 1 and use the EARLYBIRD discount code for $5 off registration.
Fundraising is easy! And we have all the tools to help:
personal and team fundraising pages
pre-written emails to invite your friends and family to walk and donate
resources you can download, including a fundraising letter to mail to friends and family, and flyers to display at home or work
social media tips and images
fundraising ideas and how-to videos
How your support helps:
Thanks to committed fundraisers like you, families never receive a bill from

St. Jude

for treatment, travel, housing or food.

St. Jude

freely shares the breakthroughs it makes, and every child saved at

St. Jude

means doctors and scientists worldwide can use that knowledge to save thousands more children.