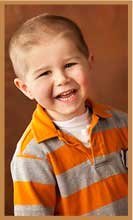 Another Peoria miracle
It all started with an ear infection and amoxicillin in February 2012. After being on amoxicillin for seven days for the ear infection, Keegan spiked a very high fever, so he was taken to the ER at Pekin Hospital.
Read More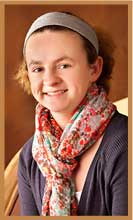 Siblings tackle cancer together
Haley was nine years old when she was diagnosed with osteosarcoma in her left tibia, which means bone cancer in her left shin. She underwent 18 rounds of chemo through the St. Jude Midwest Affiliate in Peoria, Ill.
Read More